The Reckless Revival
The Reckless Revival originated in 2012 as the kick-ass full band accompaniment for Natalie Duke. Together, Natalie Duke and The Reckless Revival have captivated audiences with their head bobbing arrangements of Natalie's tunes mixed in with some cool, crowd pleasing, killer covers. The band is comprised of some seriously talented, booty shaking players. Read about them here:
Jack Beshoar
Jack Beshoar began his career as a musician when he joined his elementary school band on baritone horn at the tender age of 10. Since then, he's added a few more instruments to his musical arsenal, such as the trombone, guitar, and keyboard.
Since moving back to Chicago in 2005, he has enjoyed playing all over the Chicagoland area in a wide variety of musical groups. Aside from playing keys and guitar with The Reckless Revival, he is also the keyboardist and trombone player for Black Umbrella Brigade, a 10 piece party on a stage that has been a Chicago favorite for many years.
He has also played with The Live Debate, Mike Pryzgoda and The Cool Breeze Big Band, and local independent rock band, Arlum. When not onstage, he can be found cooking up sexy food for random people, driving a medical supply van around the city with wreckless abandon, or exploring abandoned buildings. He is a man of many talents and one bad ass motherfucker! YEAH!
Tyler Eckhart
The Reckless Revival's killer drummer, Tyler Eckhart, is a native Chicagoan and has been playing in bands for nearly a decade. As a multi-instrumentalist working professionally as an audio engineer, he brings a broad range of knowledge and perspective to both fields.
Along with his drumming duties in The Reckless Revival, he also spent years playing with Chicago-based, Brazilian-born punk band, They Face Reaction.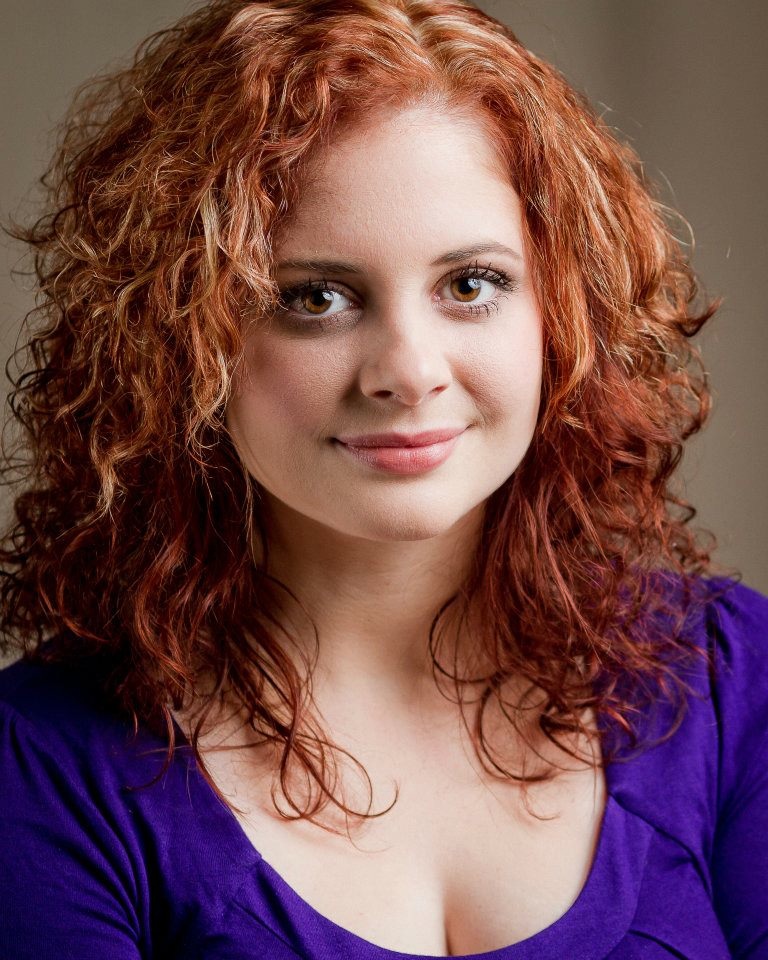 Lisa Renee Duke
Lisa Renee Duke is the supporting vocalist and ukulele player for the Reckless Revival.
Lisa also performs regularly with her musical comedy group, Housebroken, made up of three hilariously funny and talented women.
Lisa works for Sitters Studio as an Artisitter and teaches children about the arts while babysitting. Not a baby alive can keep their eyes open when she breaks out her soothing rendition of "Hush Little Baby".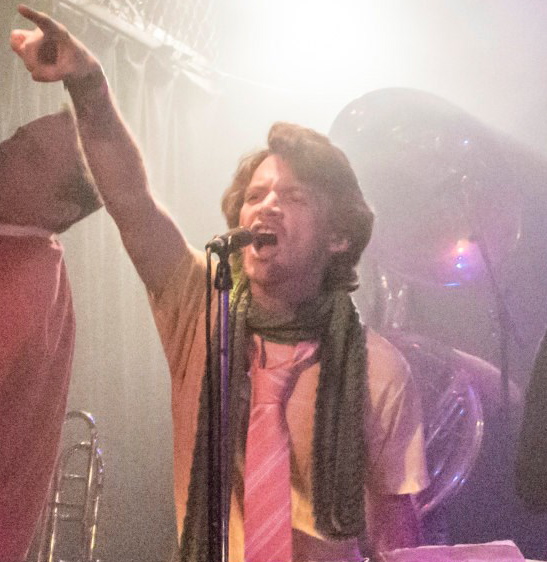 John Dorhauer
John Dorhauer is a composer, arranger, educator, and performer from Chicago. He has a Master's Degree in Music Composition from Roosevelt University and is adjunct faculty at Elmhurst College and Roosevelt University. John is highly active as the creator and director for Heisenberg Uncertainty Players, a composers' jazz big band performing many of his original works. A two-time recipient of ASCAP Plus Awards, John has received commissions from Chicago Composers Orchestra, Riverside-Brookfield High School, Wredling Middle School, and Shout Section Big Band, and his music has been recorded/performed by Fifth House Ensemble, Orion Ensemble, eighth blackbird's Timothy Munro, and numerous other ensembles. John plays trumpet in several bands, but he also dabbles in bass.